Our guide to the keeping everyone entertained in the big city
It is easy to get in a rut when it comes to days out. Planning something different and exciting with your family shows that you care and want to experience new and exciting things with them.
Once you plan one totally different day out then you will both be encouraged to plan more in the future. There is no better time than now to start spending more quality time with your loved ones. Check out our favourite hotels.
Driving around town with the boys

Alternatively, if you're looking to get away for a day and have a real boy's day out, then why not hire a sports car from a London based firm and whizz around the city. You and a friend could relax in one of the most supreme cars whilst visiting popular tourist's sites. See City Inter-Rent for more.
The most exclusive district in the entire city
Mayfair, London's most exclusive district, has, from Victorian times been the centre of gracious living. The Westbury Mayfair Hotel is an exclusive four star deluxe hotel, located in the heart of Mayfair and is the only hotel on London's famous Bond Street. Plan your journey.
A melting pot of ancient tradition and the avant-garde, London is one of those cities that you simply must see. At the Westbury Mayfair you find luxurious London accommodations and a knowledgeable staff able to reveal an insider's view of the city.
Need somewhere to stop off for a bite to eat? Click here to view London's most popular restaurants.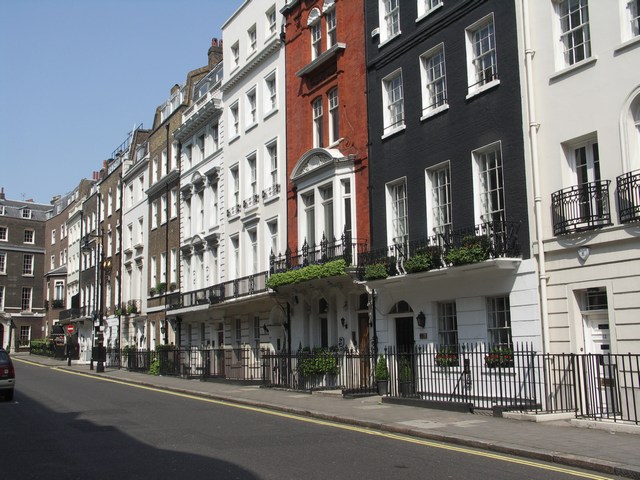 Enjoy the London Air Show
Now an established date in the industry calendar, Fly! The London Air Show is a unique event that brings General Aviation direct to the heart of London and enables a cash-rich, time-poor audience to interface with an array of aircraft and associated products all under one roof.
This year's show bristled with brand new features including a central 'runway' flanked on both sides with aircraft ranging from the very latest cutting-edge civilian light aircraft to a WWII Swordfish and a Harrier Jump Jet amongst others. Check out other events.
The best restaurants in town
If you are still stuck for somewhere to go then Mortlake offers a range of restaurants and cafes. See Mortlake online for offers.
Want to get out into the fresh air?
Then don't bother going into the countryside walk around London! London Mice have amazingly detailed walks all through London with detailed maps and information. See London Mice.